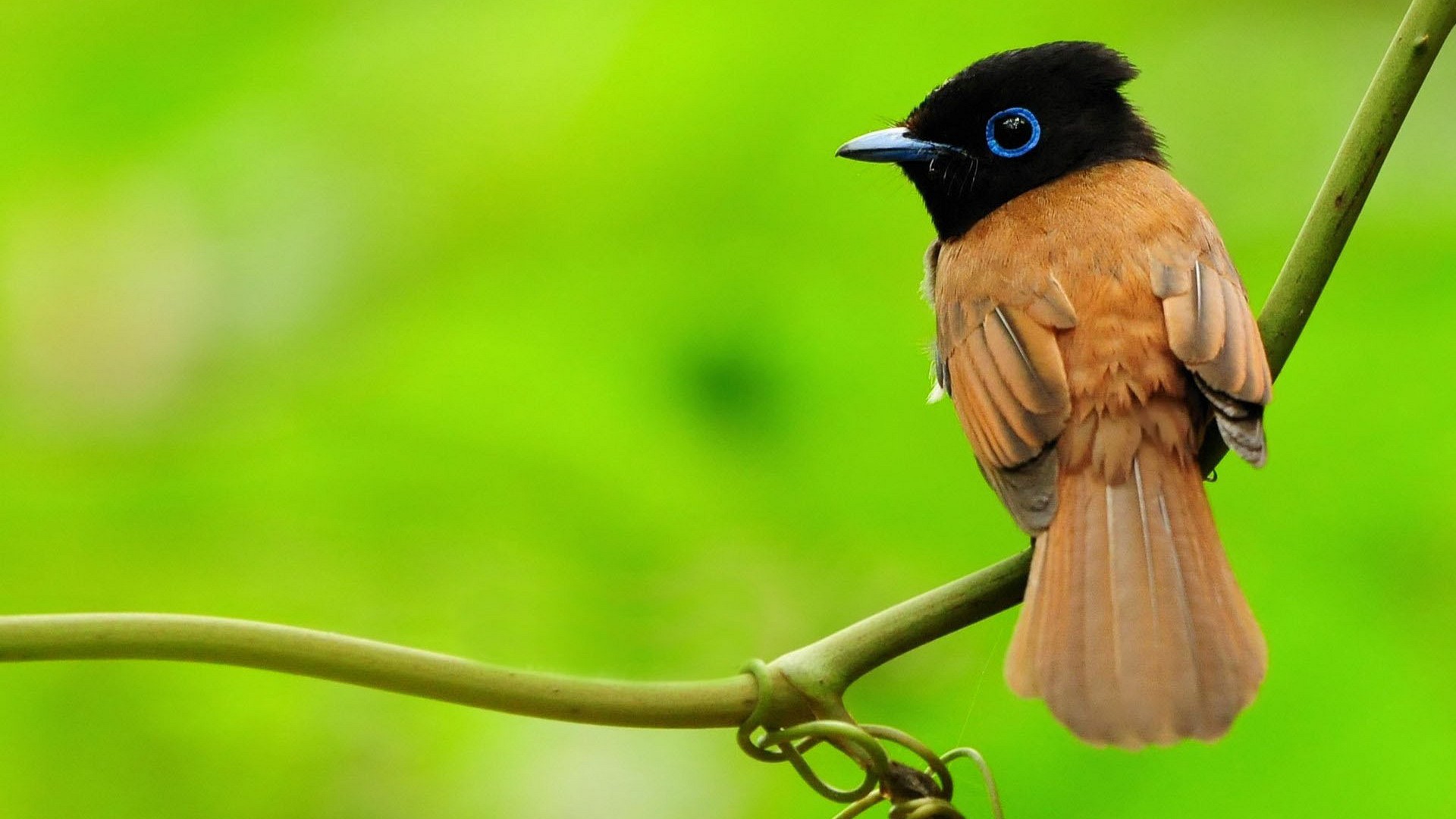 Each one of us
has our heart overflowing with stories , stories waiting peacefully in different corners of our mind , waiting to get shared.
Hi I am Mayuri Srivastava , a girl in her early 20's . People of my age are often asked to obey like a young kid and to behave responsibly like an adult at the same time. An age of confusion , an age when decisions are to be made about career , an age when you have to make decisions , decisions which sometimes might have a life time impact.
Well in the midst of all confusion , stories and poems are something where one can find solace. Stories can give you variety of experiences , sometimes these stories can open a world of imagination before you to explore and live the way you want to.
So I am here to share different stories . My stories could be beautiful or ugly , all I know is that I will be pouring out the feelings that I have as a young girl . I hope that people will find my story connecting.